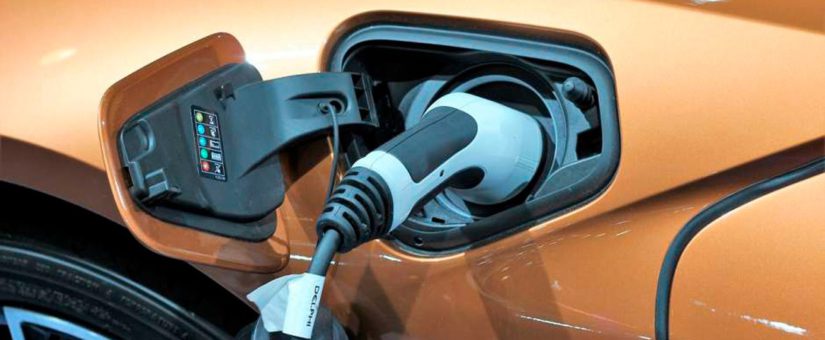 Will electric vehicles kill the Spanish independent aftermarket?

Categories:

2020, News

Timelines:

Spain
Announcement Date :

19 March 2020

Spain´s automotive market will have a continuous increase in sales of electric vehicles (EVs), and there is a strong concern for the traditional automotive  stakeholders:  how will this technology affect aftermarket businesses?

Since electric vehicles do not have a traditional combustion engine, a drop in parts´ sales is very probable.

For any further information, please click here to contact GiPA
Analysis of Spain´s problem
Taking Spain as an example of what is happening in other countries, we can make two analyses of the impact of electric vehicles on the independent aftermarket:
1. Analysis based on individual car perspective
Electric vehicles have less components, meaning fewer parts will deteriorate with regular use – and thus, fewer parts will need to be changed.
Every item linked with combustion engines (like lubricants, filters, etc.) will be affected, because they do not exist in electric vehicles.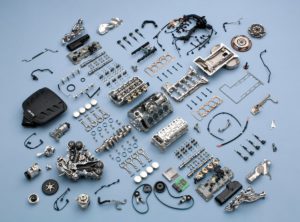 2. Analysis based on the total impact
Except in very few countries (like Norway), the actual volume of electric vehicles is less than 1%. This is true for Spain, with EVs taking less than 1% of the total car parc.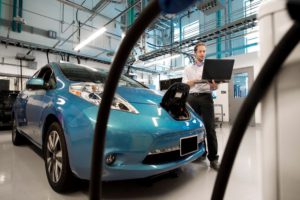 The impact of this 1% in terms of total aftermarket volume is low. There is currently no threat to the Spanish independent aftermarket concerning electric vehicles.
For any further information, please click here to contact GiPA
The future of electric vehicles
It is very likely that the share of electric vehicles in the car parc will increase in the future. The question is when – in 3, 5, 10 or 15 years? In Spain, we can estimate that even with strong sales, electric vehicles will represent 5% to 7% of the total car parc more than 10 years from now.
The independent aftermarket will not be affected right away. Although Spain will see a strong sales increase, the aftermarket will have enough traditional cars in circulation for at least the next 20 years.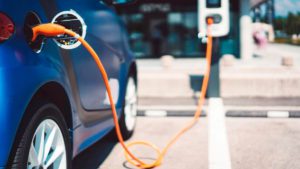 Situation of the Spanish OEM Dealer
The situation for Spanish OEM dealers could be different, however, because  their businesses will highly depend on electric vehicle sales and on how strong the car manufacturers promote them.
There are 3 main reasons for not buying an EV today:
High purchase price
Limited range
Availability of charging infrastructure
High purchase prices could be solved relatively quickly if car manufacturers reduce their margins to make EVs more competitive. When sales finally increase, production costs will decrease. This, however, is not so easy to do considering the type of technology and resources needed. However, maybe there could be another type of solution: economic incentives offered by the government to consumers when purchasing an EV. Currently, the government support in Spain is very low.
As technology improves, we can expect the range of electric cars to increase, however it is at the moment difficult to estimate where technology advancement will be in couple of years' time and how long it will take for drivers to overcome this barrier.
Places to charge EVs are limited in Spain (as well as in other countries), reducing potential buyers. Drivers must have easy access to charging stations at their home or workplace.
Because of these barriers, Spain and other countries are not ready for a massive influx of electric vehicles.

The whole view
The barriers for electric vehicles are various and have a high level of difficulty in their possible solutions.
The upcoming years with technological advancement as well as willingness of the Government to support this growing industry will be decisive for GiPA to determine the impact of electric vehicles on  the aftermarket, as well as the opportunities for the different players that are involved in the aftersales.
For any further information, please click here to contact GiPA