Do you need to track the development of your market?
Since 1986, GiPA has carried out observatories of the automotive parc and the aftermarket consumers' behaviour every year.
We help you to select the most promising offers for your business while determining the product mix and assessing market potential.
We will be happy to help you measure and monitor the experience of your customers
The performance of your business directly depends on the strength of your brand. Whether you want to benchmark yourself in relation to your competitors or to measure your strengths and weaknesses in detail, we always suggest the most efficient process.
Do the points of sale know your brand? What is its image? What is its market share in value? In volume?
Our mystery programs provide you with all the necessary help to identify any gaps/ missing points and areas of excellence throughout the customer process.
News
Spanish aftermarket recovery: "challenges and difficulties"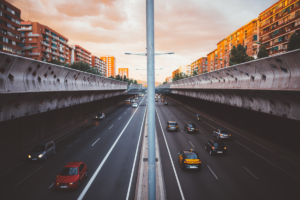 Learn more about the Spanish aftermarket recovery is facing a lack of raw material, semiconductors, increase of transport cost, etc.