Custom surveys
GiPA is able to help you manage your strategies (customer relationship, brand, new services and products …) by offering access to our comprehensive range of market research services.
Observatories
The reference tool to understand and measure the automotive aftermarket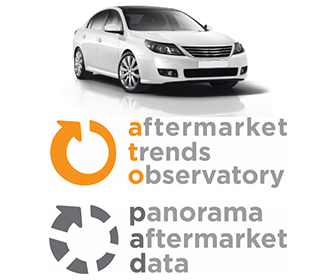 Light vehicles: Aftermarket Trends Observatory and Panorama Aftermarket Data
GiPA carries out multi-client surveys offering a thorough understanding of behaviour and expectations of the following targets:
Drivers
Repairers and Parts Distributors
Aftermarket Trends Observatory surveys are carried out annually in countries with established automotive and aftermarket sectors. Panorama Aftermarket Data surveys are available in markets with smaller and growing aftermarket. They are updated every 2,3 or 4 years.
2-wheels
GiPA carries out two multi-client surveys in the two-wheeler market.
Alternating each year, we focus on two target groups:
Motorized two-wheeler drivers
Two-wheeler repairers
These two observatories are available in Germany, Spain, France, Italy, Mexico, India, Indonesia and Vietnam.
Upon request, these observatories can also be carried out in other countries.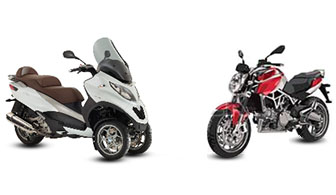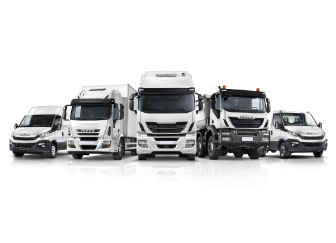 Heavy goods vehicles
Alternating each year, GiPA offers two heavy goods vehicle modules, each one of them dedicated to a specific target:
Users: any type of truck fleet (> 3.5 t), with or without an integrated workshop
Heavy goods vehicles repairers: manufacturer networks, independent repairers, …
These observatories are available in Spain, France, Italy and Mexico.
Upon request, these observatories can also be carried out in other countries as well.