First independent and multi-brand study on drivers of semi-automated vehicles and their vision on autonomous car
20 February 2019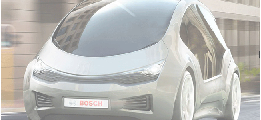 Advanced driver assistance systems have already an impact on roads by inducing a safer driving (accidents, insurance…). Two thirds of drivers who own semi-automated vehicles are ready for...
Read more
CITIES / MEGACITIES, A NEW AGENT INFLUENCE THE AUTOMOTIVE MARKET
6 February 2019

Odette Dantas, Deputy General Manager GiPA France will present the results of a global survey conducted in 2017 and 2018 interviewing drivers, in face-to-face, in 26 megacities and bigcities. Quelles...
Read more
10th International GiPA Day a Roaring Success
30 January 2019

On the 18th January 2019 GiPA held its annual International GiPA Day in Frankfurt. For the 10th year in a row GiPA hosted automotive aftermarket leaders who have provided their expert insights into...
Read more
URBAGORA: Save the date, 4-5 April 2019
29 January 2019

GiPA, founding member of the Megacities Institute will be happy to welcome you for its second event Urbagora dedicated to urban life and
New Chief Executive Officer – GiPA
1 January 2019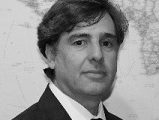 General Manager of GiPA Spain, Fernando Lopez, has been appointed Chief Executive Officer of GiPA, effective from January 1, 2019. Fernando Lopez is now responsible for all countries where GiPA has a...
Read more